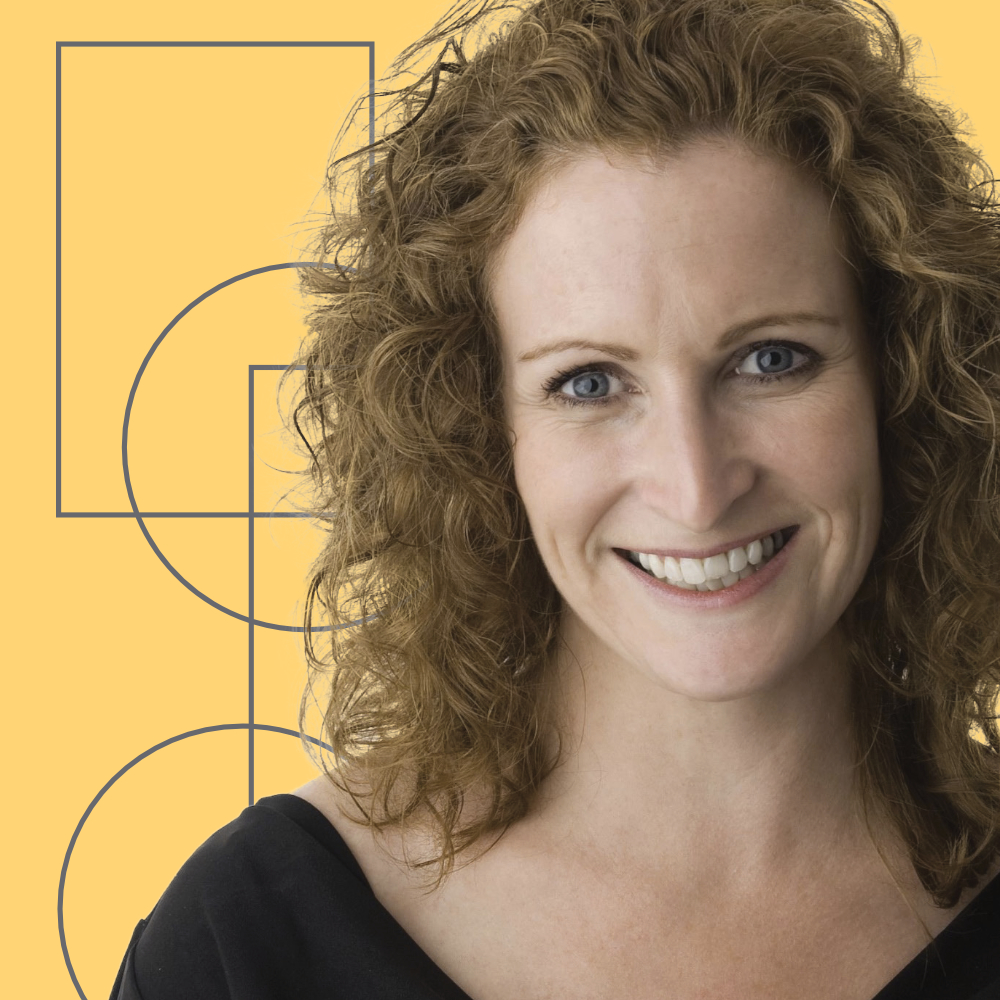 Welcome
We're not just photographers! We're professional storytellers.
You've heard the quote 'A picture is worth a thousand words' by Fred R. Barnard, well that's what we do. We capture your story through authentic imagery and the ability to connect with you and your desired outcome.
Our role goes far beyond point and click. We value the time we get to connect with you and understand what you want and help you achieve it.
We pride ourselves on our ability to bring out your true confidence, strength and personality by helping you to relax. Actually, our clients have been known to shed a few tears with laughter as that's our motto – Making Photography Fun. – Let us tell YOUR story

Lets Talk
Meabh Fitzpatrick Photography L.I.P.P.A.
Blackrock, Co. Dublin.
Phone: +353 087 6978414
Email: meabh@mfphoto.ie
We offer a free no-obligation consultation.