Do you DREAD getting your photo taken?
Fear not, we've created a guided process, from start to finish, so you can look and feel your best in your photos.
I'm not photogenic!
Something we hear a lot. A rewarding shoot for me is the ones where our clients go from a place of insecurity and fear to an understanding that they have strength, worth and ROCK IT!!!!
How We Do It:
During your consultation, we discuss wardrobe, make-up artist (optional), venue (studio or location), guidance on poses, direction, your end goal and finally, tailored advice on what products and sizes work best for where these images will end up.
You need to trust that you have picked a photographer who can bring the whole process together and make it effortless and enjoyable.
Our consultations are complimentary. If you have a project or event you'd like to discuss, we look forward to hearing from you.
"Live it now, Love it forever!!'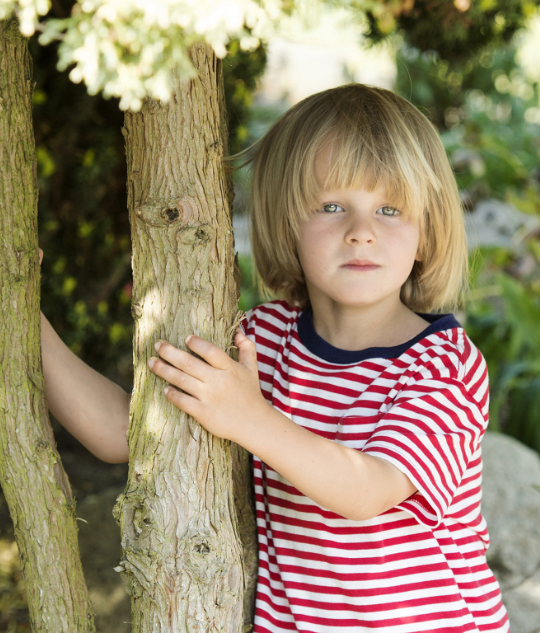 Chat To Us
Meabh offers a free no-obligation consultation