Don't know where to start? Is this your first time?
Well, rest assured you are in good hands. I have years and years of experience and so much advise and help to share with you to make your day special to you.
To achieve the best images on your day, showing your true personality, it is very important that you feel comfortable with your wedding photographer, that you gel with them. I am committed to you giving you an experience that is fun, professional and tailored to you.
Priceless: What you get is peace of mind when booking a fully qualified, registered and insured professional photographer.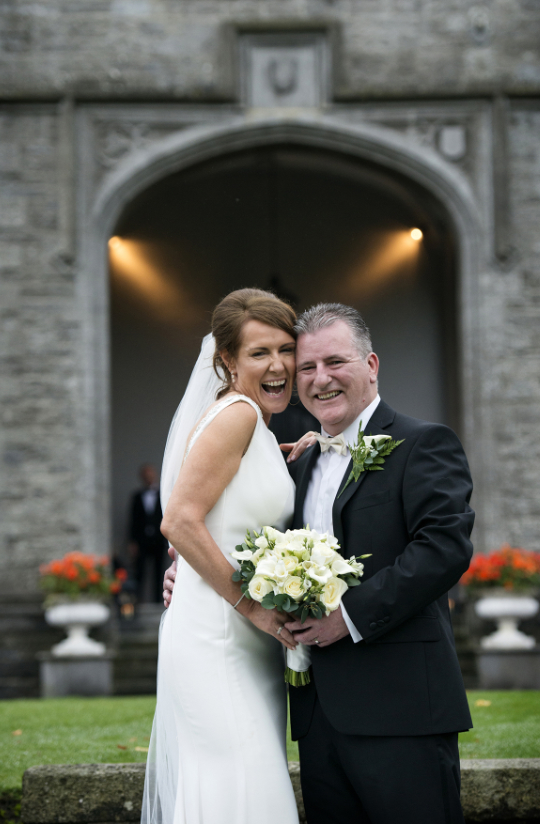 Chat To Us
Meabh offers a free no-obligation consultation